Frozen Slipper Lobsters

Background Information:
*White, dense, firm flesh and regarded as a shellfish.
*Delicate shell fish flavour, making it very popular
with Mediterranean, Italian and Asian culinary circles.

Packing Products Specifications:
*Frozen Products
Whole Round
*Size graded:
50-90 gm /pc
90-180 gm/pc
180-Up gm/pc
16kg (35.27lb) per carton.

*All product graded to suit inidividual
customer requirements.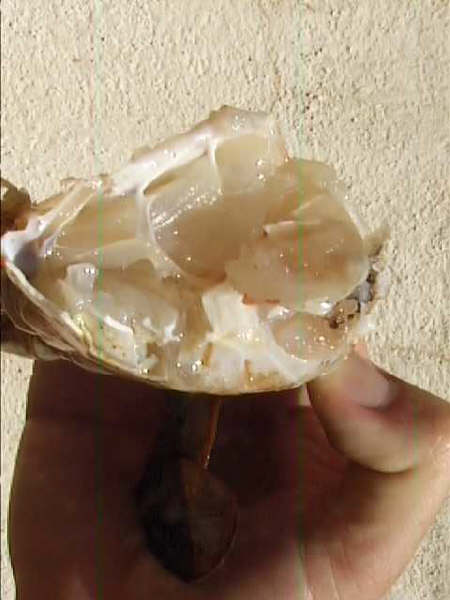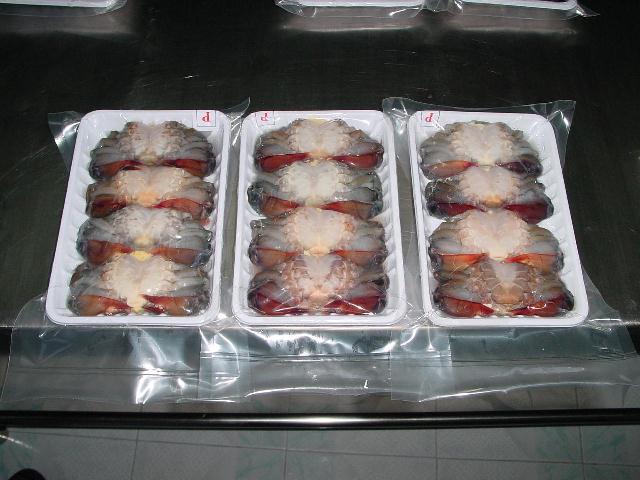 Thai IQF Soft Shell Crabs

Product Description:
Ready to cook, all Crabs are cleaned, individually vacume wrapped. Widely used in Japanese and Chinese crusine, usually deep fried. You will enjoy serving your customers with this superior product.

Grading: Med.Hotel.Prime.Jumbo
Range from IVP: 8pcs/kg - 18pcs/kg
Packing: Per packaged of 1kg net wt.
25 packaged/master carton.

Can be customized to fit individual customer requirement and labelling.